presents
The National Aquarium in Baltimore's Inner Harbor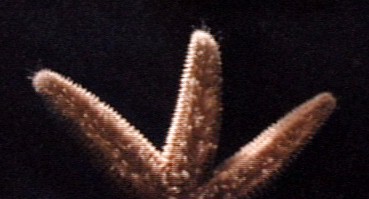 Multimedia Downloads, Maps & Links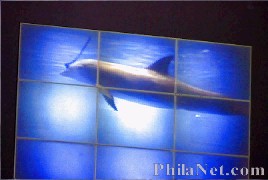 Baltimore's National Aquarium Microsoft 10.5M .AVI
Webpage & Downloads about the Inner Harbor
Introduction
Baltimore, Maryland is home of the National Aquarium. From Philadelphia, it is about an hour-and-a-half drive South on Interstate 95. Take the Baltimore exit and proceed to the National Aquarium In Baltimore, Pier 3, 501 East Pratt Street, Baltimore, MD 21202.

Two items of preparation that will make the world of difference in creating a pleasant experience:
avoid rush hour traffic & accidents on I-95
order your Aquarium tickets in advance. For Aquarium information call (410) 576-3800.
More Pictures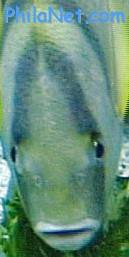 ---
The Philadelphia Spirit Experiment Publishing Company
These graphics, images, text copy, sights or sounds may not be used without our expressed written consent. All songs are written extemporaneously by The Philadelphia Spirit Experiment.