presents
Free Things to See in Baltimore's Inner Harbor of the Chesapeake Bay
Multimedia Downloads
Click here for help on viewing video files.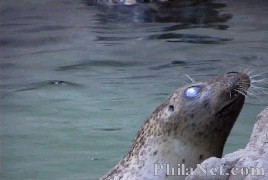 The Sights & Sounds of the Inner Harbor
MP3
Real Audio Streaming Video
MPEG4 Video
Microsoft 7.5M .AVI
Baltimore's Inner Harbor Microsoft 9M .AVI
A Seal Trick Microsoft 631k .AVI
Introduction
Baltimore, Maryland is a nice trip from Philadelphia. Whether you go down for the day, or stay for a weekend, it is an inexpensive get-away... just make sure to plan your drive on I-95 to avoid rush hour traffic.

The multimedia features free things to see and hear in Baltimore's Inner Harbor. A World War II submarine, the National Aquarium's seal show, and all the funny people are just a few of the attractions you might encounter.



More Pictures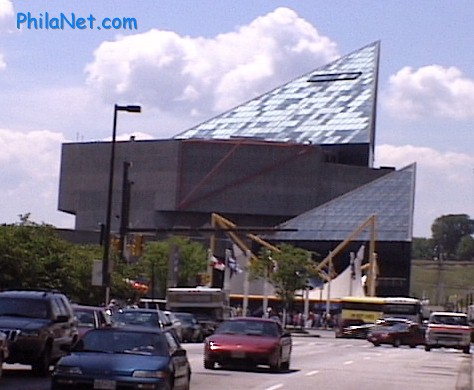 ---
The Philadelphia Spirit Experiment Publishing Company
These graphics, images, text copy, sights or sounds may not be used without our expressed written consent. All songs are written extemporaneously by The Philadelphia Spirit Experiment.