Summer Soundtracks At The Jersey Shore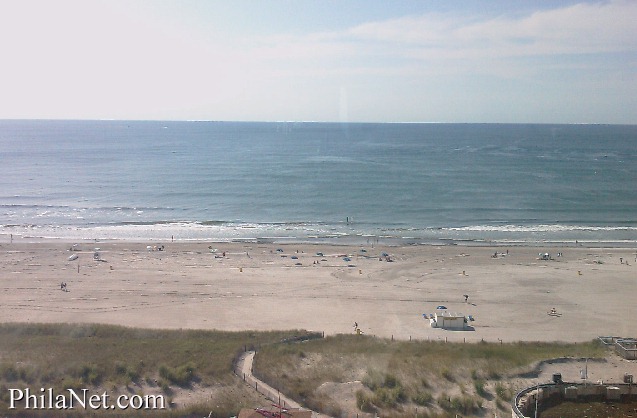 Atlantic City
Sounds In A Casino MP3
Atlantic Ocean Waves MP3
Atlantic City Soundtrack ReMix MP3
Atlantic City has some of the only free beaches in South Jersey. The beaches are fairly wide and are separated from the boardwalk by sand dunes. Activities and entertainment are more adult oriented since you need to be over 21 to gamble in the casinos. Visitors come from a wide variety of countries making it very multi-lingual.
Ocean City
Sounds on the Ocean City Boardwalk MP3
Waves at the Ocean City Beach MP3
Ocean City Soundtrack ReMix MP3
Ocean City charges a fee to go on to the beach. The beaches are narrow but clean. The town is well suited for families with young children. Adults may find it a bit unusual that it is a "dry" town.
Wildwood
Wildwood Soundtrack ReMix MP3
Wildwood has wide beaches. From the boardwalk, you can look out across the beach and see the ocean. The town is best suited for teenagers with plenty of amusements, games of chance and other teenagers on parade.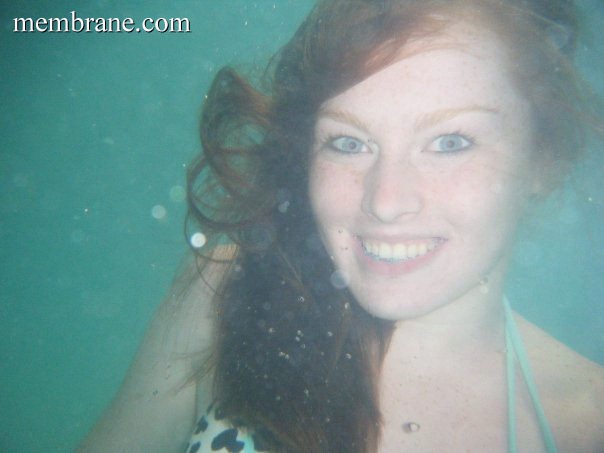 The Philadelphia Spirit Experiment Publishing Company
These graphics, images, text copy, sights or sounds may not be used without our expressed written consent.