Waste Not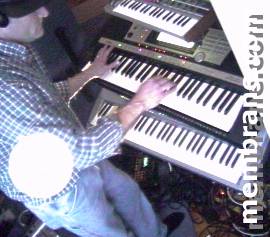 inspiration
A song about something an old man told me when I was just a kid... Waste not, want not. It took me a while to appreciate what it meant.

© The Philadelphia Spirit Experiment Publishing Company & KingArthur.com
These graphics, images, text copy, sights or sounds may not be used without our expressed written consent.