presents
Instrumental In My Development
The Spirit of Freedom in the Greater Philadelphia Region
The Spirit of Freedom in the City of Brotherly Love
Movies
1.4M .avi (microsoft)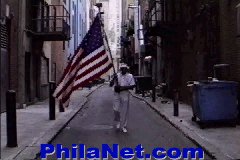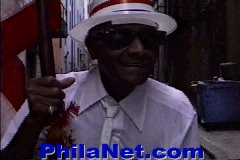 The Scene
The opening and closing shots feature a view of the Philadelphia skyline as seen from Rittenhouse Square. The homeless man waving the flag was shot in a center city alley.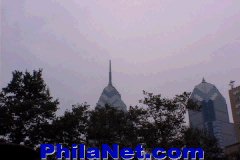 ---
---
© The Philadelphia Spirit Experiment Publishing Company
These graphics, images, text copy, sights or sounds may not be used without the expressed written consent of the Glistening Web Communications Corporation.