presents
Instrumental In My Development
The Spirit of Freedom in the Greater Philadelphia Region
Headin' ta da City on Kelly Drive
Movies
5.1M .avi (microsoft)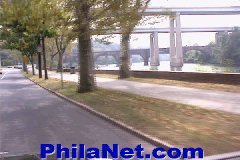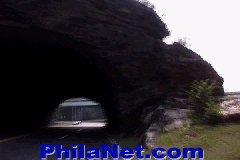 The Ride
This is the view from out of the sunroof of a BMW. The film was sped up 300% (so that the "whole ride" could be downloaded faster.) As the journey ends, the speed decreases to 10%... and you enter my favorite tunnel... fade to a close-up of the setting sun's reflection on the surface of the Schuylkill River.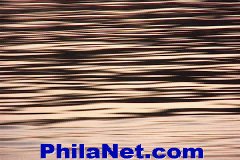 ---
---
© The Philadelphia Spirit Experiment Publishing Company
These graphics, images, text copy, sights or sounds may not be used without the expressed written consent of the Glistening Web Communications Corporation.