presents
Instrumental In My Development
The Spirit of Freedom in the Greater Philadelphia Region
Fall Foliage in the Wissahickon Valley
Movies
2.2M .avi (microsoft)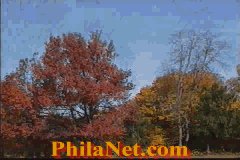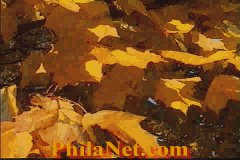 The Scene
The views are from in the Wissahickon and over the Gwynedd Valleys. Open road footage was shot along Narcissa Road, Lewis Lane, and Morris Road.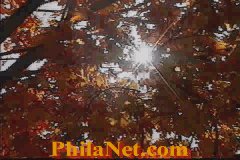 ---
---
© The Philadelphia Spirit Experiment Publishing Company
These graphics, images, text copy, sights or sounds may not be used without the expressed written consent of the Glistening Web Communications Corporation.