presents
Instrumental In My Development
The Spirit of Freedom in the Greater Philadelphia Region
Critters (Part 2)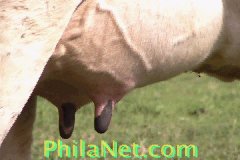 Movies
1.3M .avi (microsoft)
The Scene
The critters featured in this motion picture are from a farm in Lancaster, the attic of a house in Blue Bell, and the fields of The Wissahickon Valley.

Can you name all the species?
---
---
© The Philadelphia Spirit Experiment Publishing Company
These graphics, images, text copy, sights or sounds may not be used without the expressed written consent of the Glistening Web Communications Corporation.