The xxDANg3r_Usxx
Adventures
of
mootmute
presents
Falling Outta Love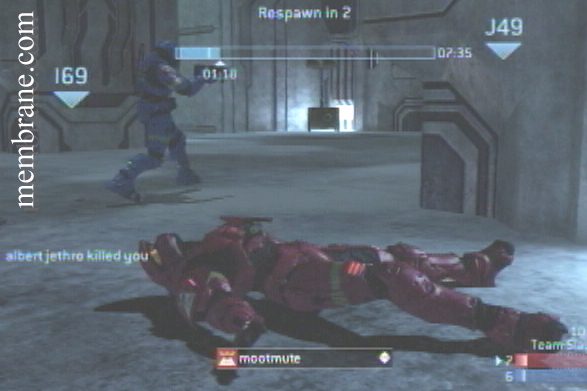 Playing video games can be a love / hate relationship. You love to play. Even more, you love to win. However, when you're killed -- dead -- you fall out of love. That is the inspiration behind this animation.

|
_ _ | _ _
Publishing
© 2008
These pages and their content may not be used without our expressed written consent.
Violators will be prosecuted to the fullest extent allowed under the law.
Welcome!