Flood Insurance
by Daniel Brouse
An InternetU.org Business School Case Study
Q: Who pays for flood insurance? Does your homeowners insurance policy cover you in the event of flooding? Should properties lost to a flood be allowed to rebuild?
How many types of government subsidized insurance policies are available to all U.S. citizens?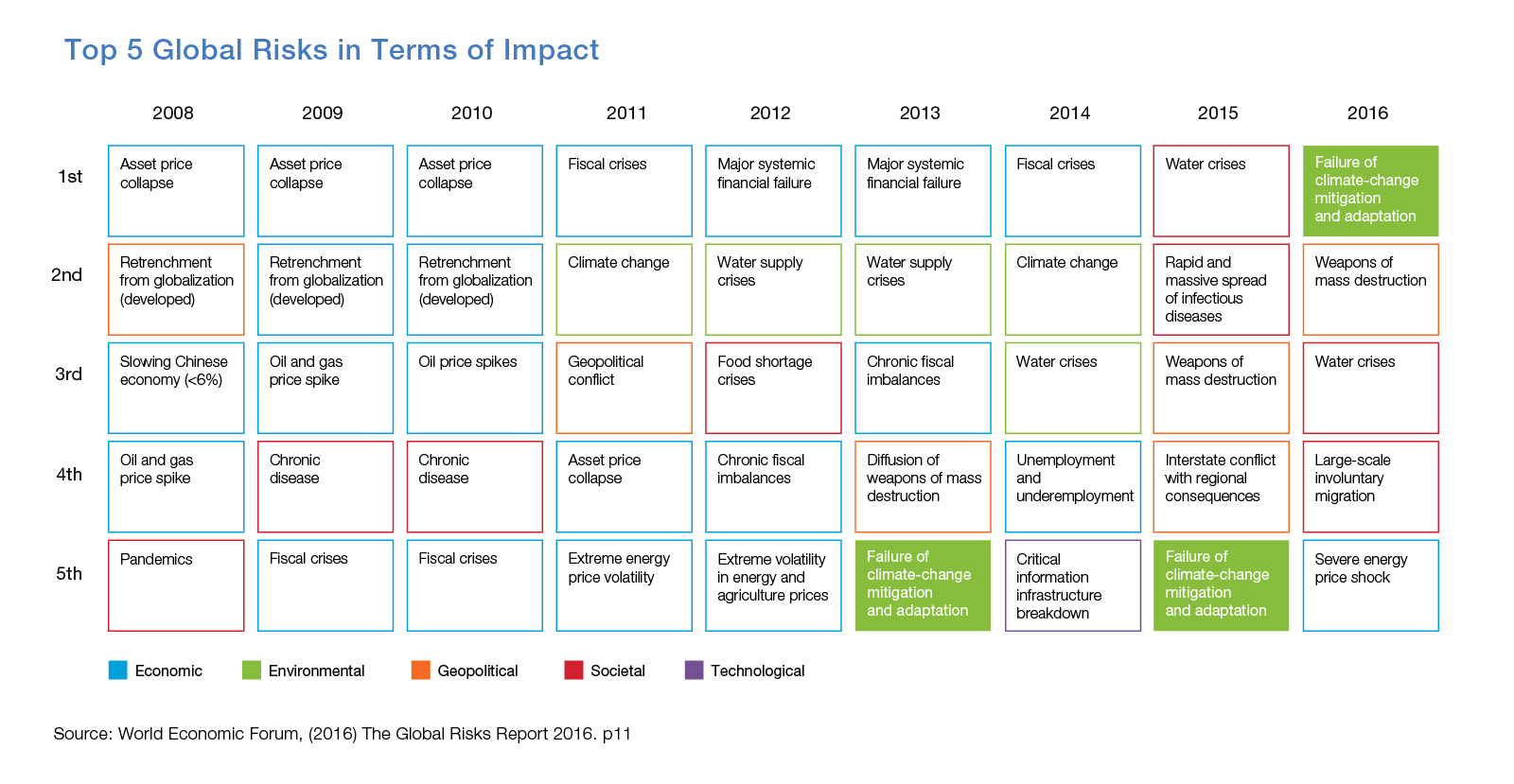 Resources
Flood Insurance Index
How Do We Handle Flood Risk?
Senegal Forecasts Climate Change Changes
Biloxi-Chitimacha-Choctaw Indians Climate Change Refugees
Biggert Waters Flood Insurance Reform Act of 2012
Flood Insurance Reform 2011
About Flood Insurance
Who Pays For Flood Losses?
Floodplain Maps Force Towns Into Tricky Waters
Head of the Federal Flood Insurance Program Resigns
Sacramento And FEMA Fight On Flood Insurance
Global Warming
Feedback
The information collected for this experiment is being used for Economic Forecasting: The Tunnel Under Thesis
---